Turning waste into treasure PDC PDC renewable technologies
CLEMSON PDC PDC regeneration processing technology, through continuous optimization of the entire process and enhance the quality of tracking and monitoring tools, the technology is now fully mature and has started a number of drill manufacturers at home and abroad to carry out processing operations;
Widespread application of the technology of great environmental significance, for annual savings of billions of dollars worth of precious metal resources in the world, water and electricity.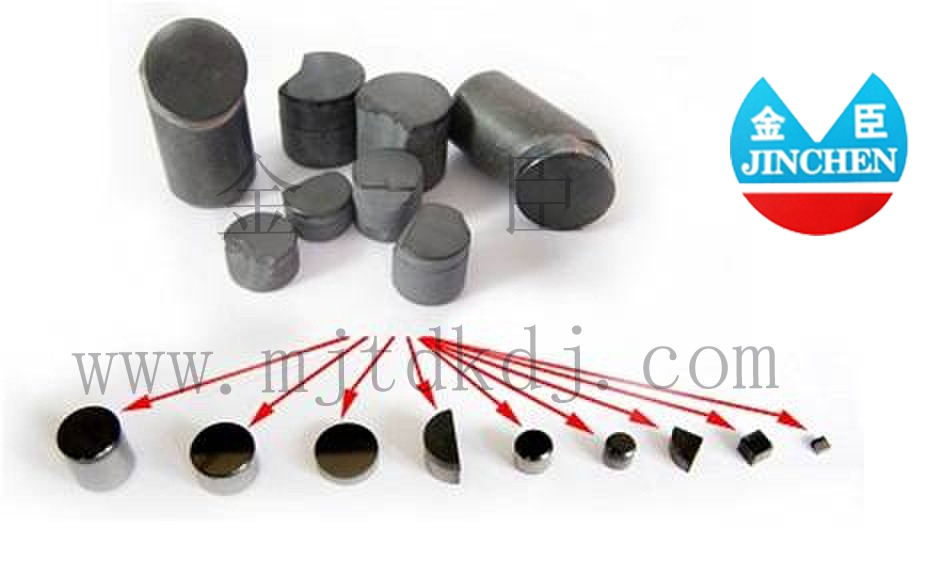 PDC can be re-processed composite sheet classification
Never used, consistent with the inherent quality and standard pieces, only film appearance unqualified PDC bit processing errors caused by, for example, the tilt cylinder, edge damage;
Has been used once to go down and come off the PDC drill bit pieces from the matrix. As long as these pieces of PDC bits inside the material did not suffer damage, can be recycled.

Regeneration process
CLEMSON utilization of laser cutting, EDM, polishing and special machining techniques, the PDC PDC regeneration processed into relatively small size of PDC products. Hipower will maximize the utilization of dilapidated piece of PDC bits, for example, renewable processed into 0806 or 1908 0808, each piece can produce up to three tablets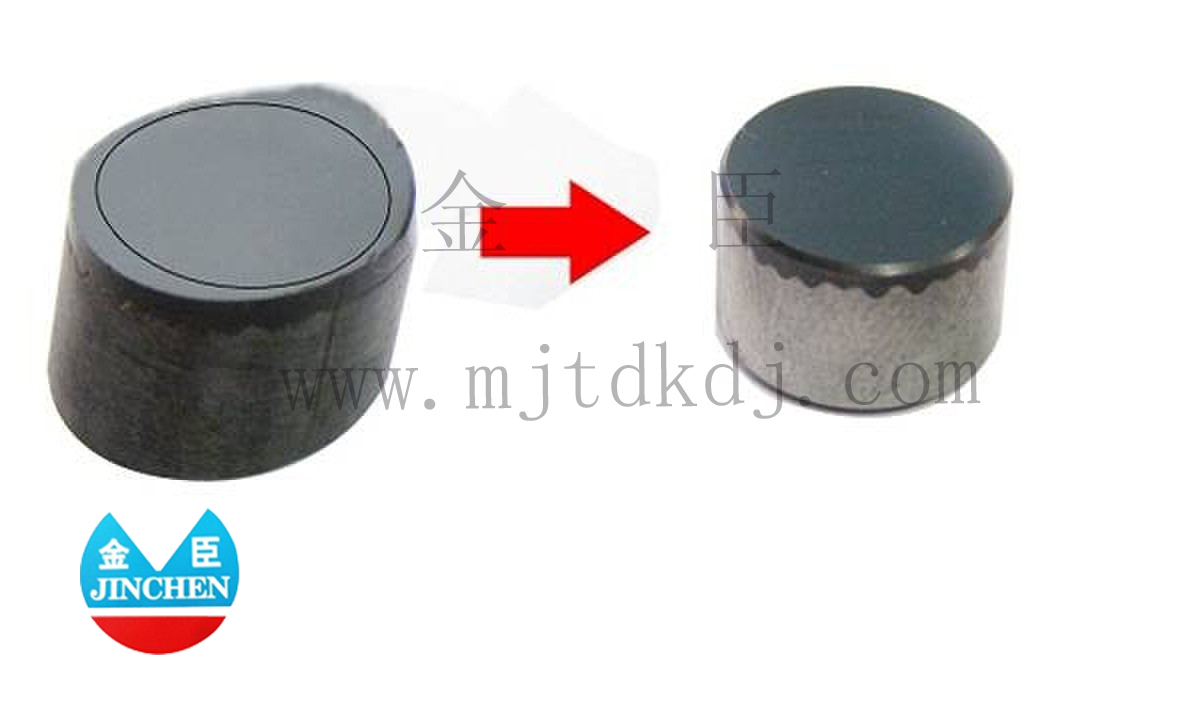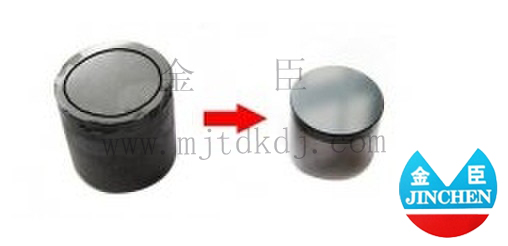 Reliable quality control system to ensure the quality of renewable and reliable piece of PDC bits
CLEMSON establishment of a scientific and strict quality tracking system that can determine scientifically screened PDC bits to be processed film really has a reuse value, ensuring the quality of renewable PDC bit chip reliability;
CLEMSON strict incoming inspection control, process control and product testing controls to ensure the quality and reliability of renewable tablets;
CLEMSON because of a combination of a unique laser technology, special technology EDM technology, special techniques, such as mechanical polishing technology, processing costs and efficiency is not affected conductivity.